Instructor Member : Get promo code
Read
How to get a promo code?
Let's grow up together !
We issue promo code only to applicant.
Applying is easy. Just follow a below steps.
1.
Please sign in first.
This benefit is issued only to instructor members.
+ You are non-member?
It would be appreciated that you create an account.
Click here
to create an account.
+ You are not instructor member?
If you have any certificate as an instructor or studio or fitness business registration,
Click here
to apply for instructor membership.
2.
Click the "Write" button.
And fill out application foam as default on this board.
3. After confirming foam,
we inform your promo code as comment and notice to your mail address.
Get extra benefit !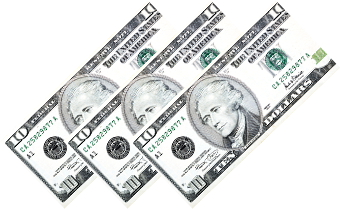 - If your promo code is used
more than 5 times a month
, We will give you
three USD 10 off coupons.
This coupon is available on checkout and valid for next month.
---