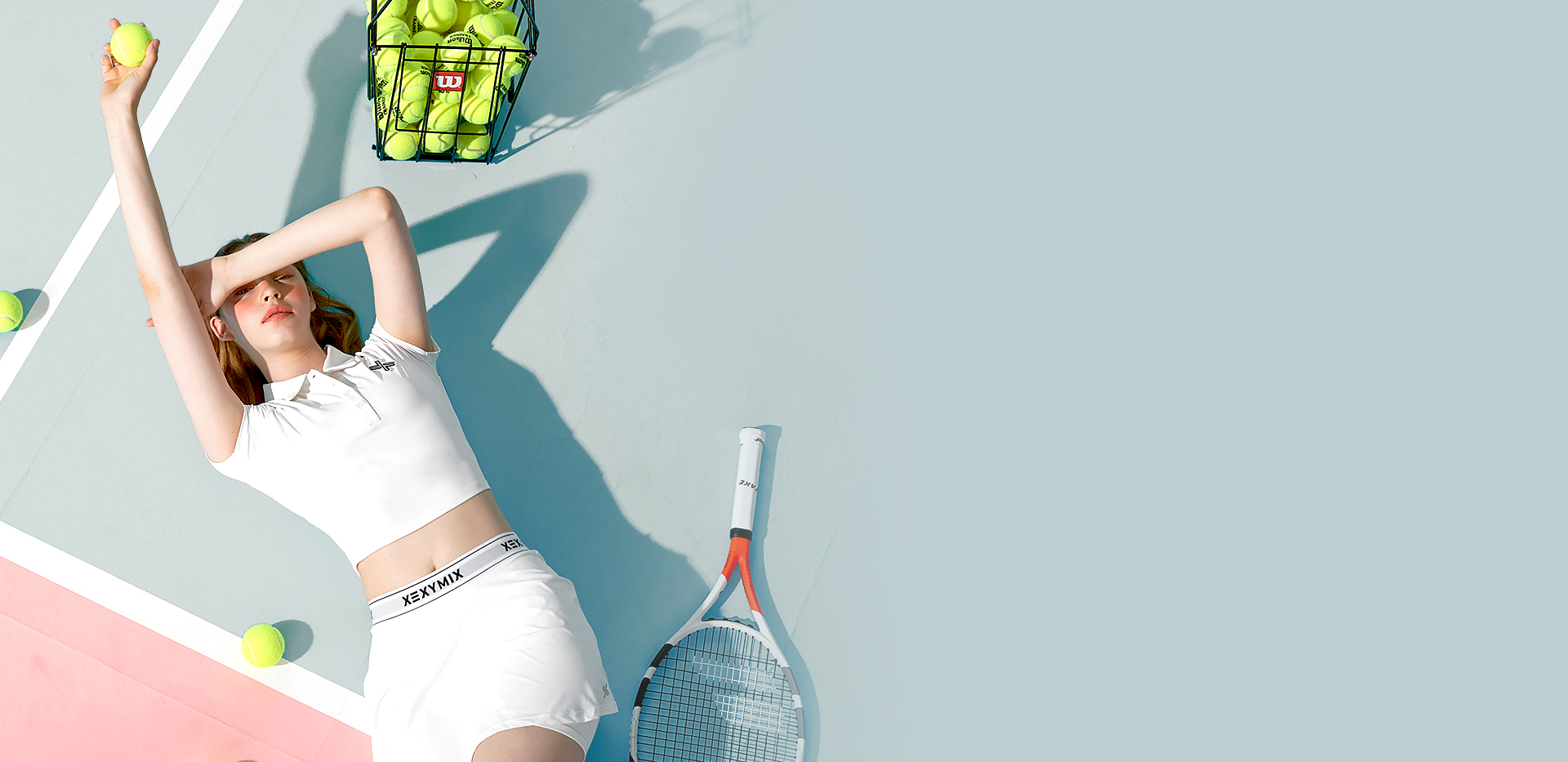 Become a Partner!
Let's grow our business
together
Instructor Member
Wholesale
Business Partners
Who can become
an Instructor member?
Any type of sports Instructor such as YOGA, PILATES, and WEIGHT TRAINING are all welcome.
01
Instructor membership benefit
Group
Total Spend
Discount
Special Offer
Promo Code
Tier 1
$0 ~ $2,000
7% off
Tier 2
$2,000 ~ $5,000
10% off
APPLICANTS ONLY
※ 1+1 / SET/ OUTLET / SPECIAL OFFER items are excluded.
- Delivery is shipped out from South Korea. It takes 3-15 business days via DHL.
- Payment is available with PAYPAL, credits and etc.
02
What is promo code?
- This is for sharing with your followers or students.
- This code can be used only for new member.
- If your promo code is used more than 5 times a month, We will give you three of USD 10 off coupons.
03
Notice
- USD 10 off coupons are available on checkout and valid for next month.
- If you have a question for instructor membership, Please send us an email ( xexyteacher@brandxcorp.com )
Who are considered
as Wholesale business partners?
Any types of formally registered businesses such as online stores and offline street shops can become our business partner.
Minimum order amount

USD 5,000

Shipping From

Seoul, South Korea

Lead Time

5~14 Business Days

Payment

T/T Wire Transfer

Shipping Method

FOB KOREA
*Benefits vary depending on MOQ and contract condition, Please send us an email first!
HOW?
Please send us an email stating your country of registered business.
We'll get back to you within 24 hours.
(
Email to : xexybiz@brandxcorp.com
)