XEXYMIX FITNESS
CENTER PARTNERS
Certified fitness professionals with business registration certificate
will be eligible to purchase Xexymix apparel up to 30%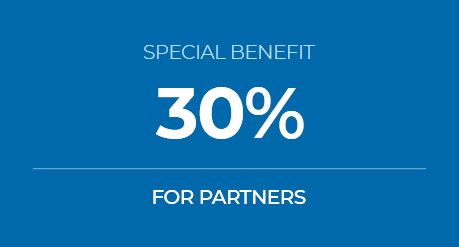 Qualification

Discount

Minimum Order
Amount per Purchase

Quarterly Minimum
Order Amount
Sports related
professionals
with business certificate (Pilates, Yoga, Fitness, Dance, etc.)

Up to 30% (1+1, Outlet, excluded)

$500 (Free Shipping via DHL)

$1,000 (Membership will automatically
be cancelled if quarterly minimum
order amount is not fulfilled).
Apply now and get up to 30% OFF
WANT TO APPLY?
step 01

SIGN IN OR REGISTER

Please use the button below to begin your application.

step 02

REVIEW TERMS & CONDITIONS

Please review the terms & conditions and agree to the terms to be considered.
(Prohibition of selling in online/offline locations not designated in the contract,
only defective products are eligible for refund).

step 03

FILL OUT THE FORM

Correctly fill out the form and submit business registration certificate and sport
center images.

step 04

REVIEW & APPROVAL

You can log in within 48 hours and see the promotion status on "My Page"
(excluding weekends and holiday).